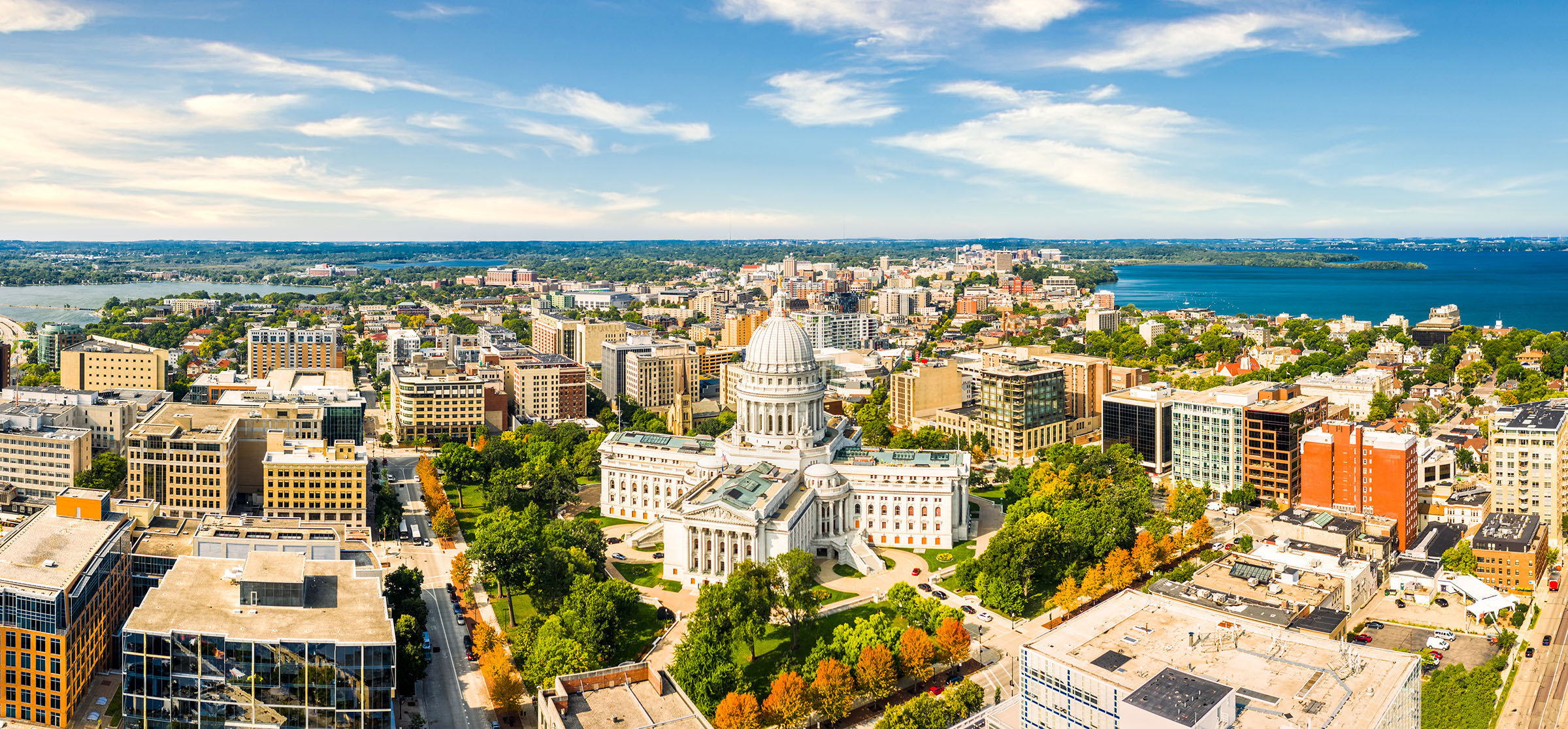 Madison is Wisconsin's capital, located on the isthmus, surrounding Lake Mendota, Lake Monona, Lake Kegonsa, and Lake Waubesa.
It is one of the fastest-growing locations in the entire state - the food, chemical, wood, and electromechanical industries play a considerable role in its development.
Madison has a rich history, commitment to tradition, and versatility. The residents are smiling here, children have excellent access to education, and the extensive housing and transport infrastructure guarantee a comfortable life.
The list of historic & recreational places in Madison includes Wisconsin State Capitol, Olbrich Botanical Gardens, James Madison Park, and Camp Randall Stadium. The city is named after the American Founding Father and President James Madison.
Get yourself a house in the best possible location!