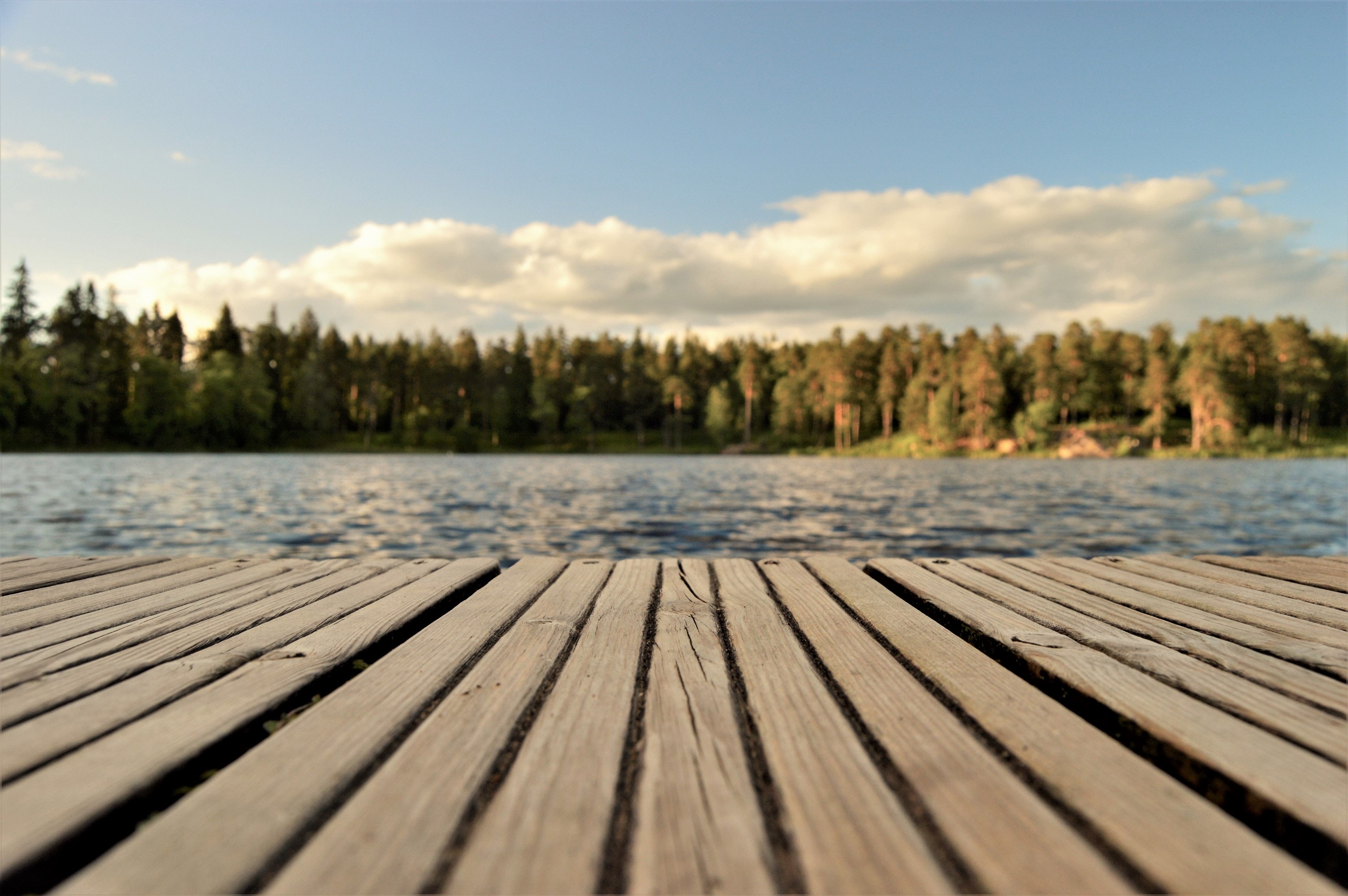 Properties located near Castle Rock Lake - in central Wisconsin, in Adams County, and Juneau County - are the perfect place for outdoor enthusiasts. Here you will find the ideal location for your new home, which is well-equipped and at the same time ensures that you will live in a place with a fantastic atmosphere.
The grounds around Castle Rock Lake indeed represent the more tranquil and less urbanized part of Wisconsin. It is perfect for people looking for a peaceful life. You'll be closer to nature by living in Castle Rock Lake.
However, it is essential to know that the benefit of this location is that it represents a more calm and less populated part of the area - it makes it available for residents to a rich utility and gastronomic infrastructure. You will not have to worry about access to restaurants, as here you will find, among others, the phenomenal Dellwood Pavilion, as well as Splash Waterfront Bar & Grill, Buckhorn Grill, and Bar, and Shady Akers' BBQ recommended by all locals. The rich offer is complemented by several eateries and establishments located along State Road 13, which runs through the nearby town of Adams. Also, be sure to visit Spot In the Woods, a place with its feel and style.
Around the lake, there are also three major beaches Castle Rock Park, Castle Rock County Park Beach, and Buckhorn State Park Beach. Green and wooded spaces guarantee the possibility of enjoying all the benefits of spending time outdoors and enjoying the wonders of wildlife. Daily walks, access to hiking trails, the option of camping nearby, as well as sports recreation in the vast expanses of Castle Rock Lake will provide your family with stunning landscapes and memorable experiences.